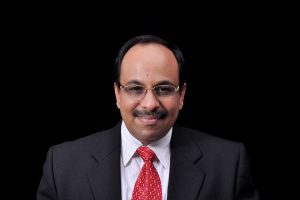 Featured Interview With Puneet Mathur
Tell us a little about yourself. Where were you raised? Where do you live now?
Data scientist and alumni of IIM Bangalore in Business Analytics and Intelligence. He is a predictor and author of international bestsellers that teach people to predict in the right way. Puneet's first book Instant Karma 9 quick methods for prediction became popular and was in the Indian Bestsellers list, Some of his predictions include President Obama's Elections in 2012 and Prime Minister Narendra Modi's win in elections accurately.
I was born in an Indian town of Moradabad. I live in Bangalore. Yes I have a One year old Pug known as Hanuprasad.
At what age did you realize your fascination with books? When did you start writing?
My fascination with books started with the Famouse Five Series by Enid Blyton and then moved on to other books involving detectives.
Who are your favorite authors to read? What is your favorite genre to read. Who Inspires you in your writings?
I started writing at a young age of 10 years when I wrote a whole book of poems.
Tell us a little about your latest book?
I read Non-fiction stuff mostly. Haven't read fiction in years, maybe 20.
Favorite genre is science. I liked the book A Systems view of Life by Fritjof Capra very much amongst other such books by other authors.
Connect with the Author on their Websites and Social media profiles